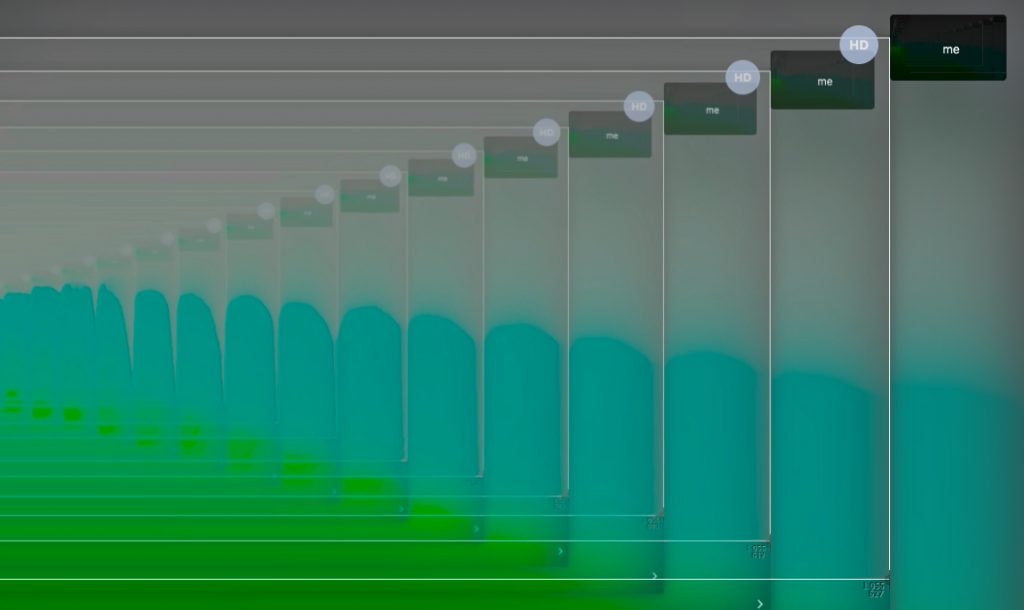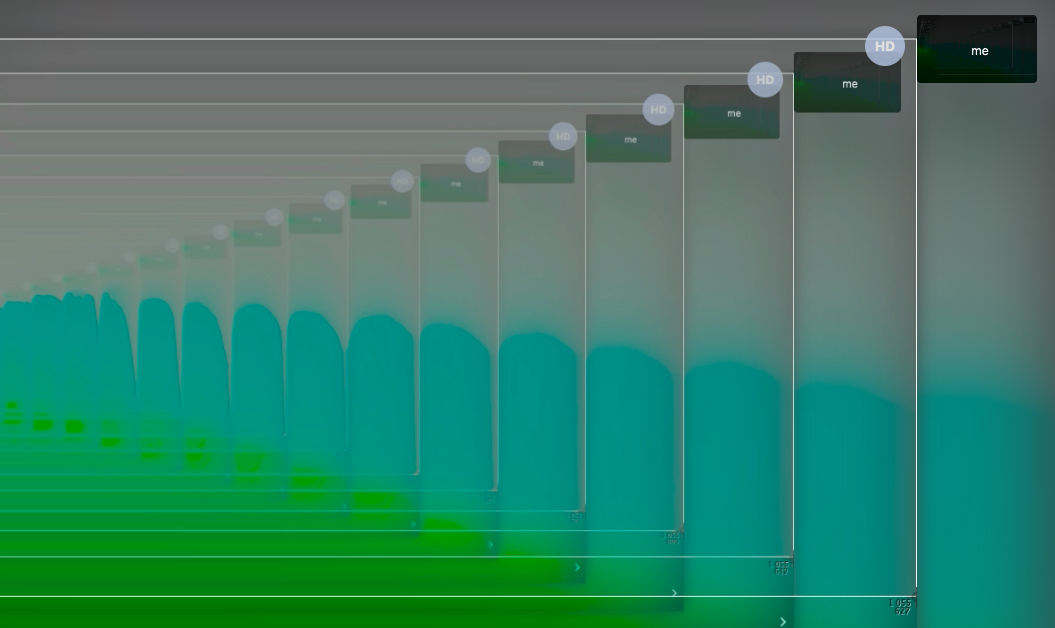 In the framework of the quarantine all of us – artists, cultural industry professionals, thinkers, interpreters – have been completely remounted. Mundanity has been turned upside down. We are not surprised by such order of things. Before COVID-19 we had been detached and precarious, after that we went on the air. The moments of virtual collectiveness give us euphoria, identify pulsations of support, solidarity. Collectivity, divided by rectangles of interface, multiplies. We, forcedly isolated in the virtual, are going to study its sound, try its taste, turn screens into paintings, and include you in our rectangles.
We are waiting for you ON THE AIR every Tuesday and Thursday at 6 pm (Moscow time):
23 April – Anastasya Kizilova. Good Evening, Mr Orwell!
28 April – EeliKuki. Live sculptures, distance, and music.
30 April – Anna Rotaenko. A conversation about experiments with transferring total installation to online, vector graphics, mutual help on avito, and also about other mundane things…
5 May – Roman Minaev. Cornered Citizen.
7 May – Lera Lerner. The behavior of urban communication conductors in isolation. Pestilence, magic, tactility over Wi-Fi.
12 May – Egor Rogalev. Slowdown as an antithesis to cognitive capitalism, constantly picking up speed.
Mandatory registration on TimePad. Additional information on every event.
The project was initiated by the artist Anastasya Kizilova and is implemented with the support of the Foundation of Vladimir Smirnov and Konstantin Sorokin. The project goal is to support representatives of cultural production financially and to document the art of the isolation period.
Anastasya Kizilova is an artist, futurologist, social anthropologist, generator of alternative economic strategies. In 2013 Anastasya presented the project The Artist's Uniform, the main goal of which was to interact with professionals from the arts system. In 2015 she co-organized the horizontal initiative The Flying Cooperation. The project brought together young artists born on the territory of the former Soviet Union (Belarus, Russia, Ukraine), facing the problems of volatile and unpaid labor situation in the cultural industry. Cooperation develops "open" economic models of survival in the liquid and flat neoliberal world.
Since 2016 Anastasya has been putting together an archive of unimplemented artistic ideas FOUND PROJECT: artists are encouraged to contribute their ideas anonymously so that anyone could implement them. At present Anastasya explores the solidarity economy in the European project RESHAPE.
For any inquiries please contact: artfund@mail.ru