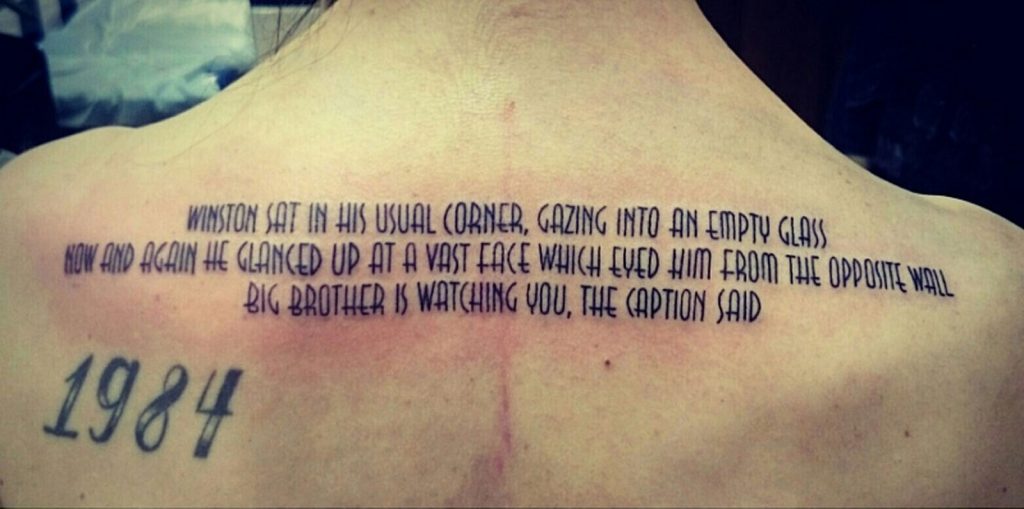 5 May at 6 pm Anastasya Kizilova and Roman Minaev will welcome you on the air – in the show Good Evening, Mr. Orwell!
Roman Minaev suggests reflecting on the situation, when the window of a communicator becomes the common context of representation for everyone, and potential actors are even more eager than ever to compete for the attention of a citizen, exhausted by the quarantine boredom. It turns out that the artist is not really ready to enter the battle on a strange territory, since his opponents use already mastered and practiced in everyday life methods of influence on the potential target audience.
In the course of this online session we are expected to look at the most demanded strategies and also reflect on the role of the artist, who under the current circumstances merges with a passive citizen – ripped, among other things, of the opportunity to continue his activities and to make plans for the near future.
Mandatory registration on TimePad
Link to the online event will be sent to the e-mail address you provided during the registration.
Complete information about the project 
____________
Roman Minaev is an artist, curator, lecturer at the Rodchenko Art School. He studied printmaking and Sinology, Chinese calligraphy, defended his MA thesis on the subject of Art and Cannibalism at the department of Art in Context of the Berlin University of the Arts. He is the author of ART_BUZZ project which still continues to cause SHOCK! in the LiveJournal and other communication lines, and once caused a scandal which led to firing from the Rodchenko Art School. In 2017 Colta.ru published Roman's article To Remember Everything. Roman belongs to Top-10 most influential conservatives in Russian art according to ART_BUZZ magazine with self-recriminating quotes by cultural figures from Vladimir Medinsky and Olga Sviblova to Oleg Kulik and Anatoly Osmolovsky. Roman belongs to the advisory board of the alternative Tretyakov Award in the field of contemporary art, with the special award Partygoer of the Year.
In the spring of 2018 at the Moscow State Vadim Sidur Museum Roman Minaev presented the project The Cloud of Those Unknown – presentation of an imaginary mobile application with the purpose of helping everyone to become the initiator of the art process and to optimize its result, attracting anonymous participants and using their labor. On the eve of the opening of Venice Biennale 2019 Roman was the curator of the project Pavilion Russia, where participants offered their own solution of the problem of selection of artists for such "shows" in the form of a self-organized initiative.