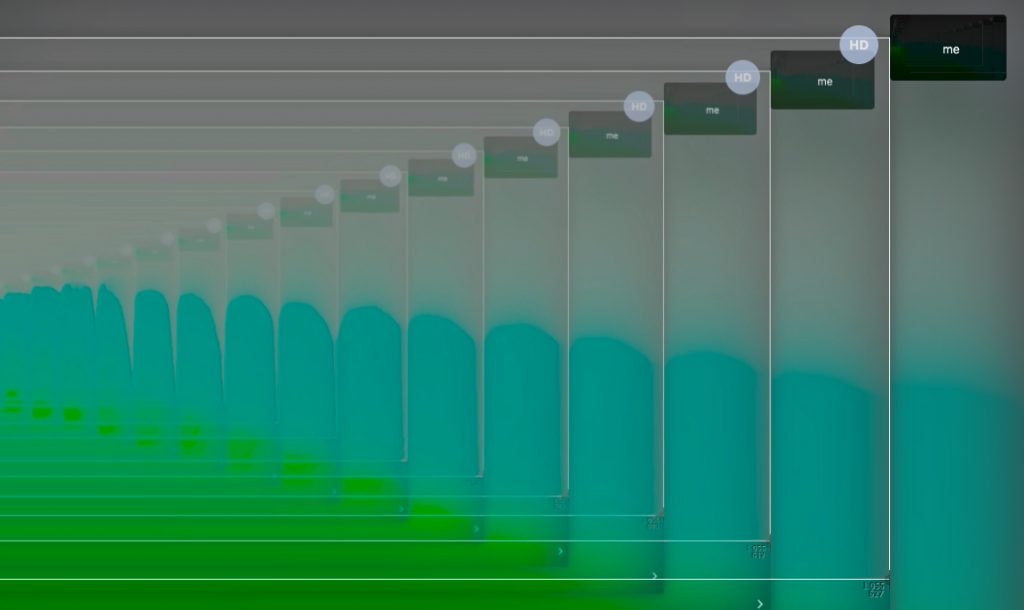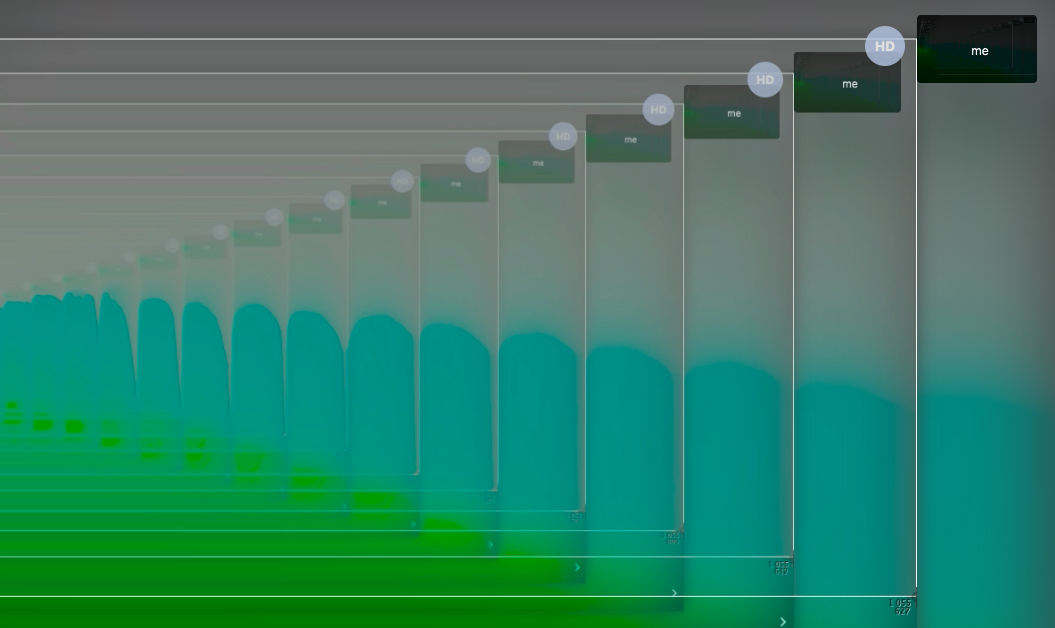 12 May marked the end of non-working days, however all the mass events are still banned.
We continue with the project of Anastasya Kizilova Good Evening, Mr. Orwell!
We are waiting for you ONLINE every Tuesday and Thursday at 6 pm (Moscow time):
12 May – Petit/ Oblansky. Architecture of music inside the house, inside the quarantine cocoon
14 May – Yozhi Stolet/ Alexandra Abakshina/ On the damaged edge of the planet
19 May – Ivan Gorshkov/ An old horse in the middle of the stream
21 May – Ivan Tuzov/ A quiet evening
26 May – Igor Samolet/ Doing gymnastics of a thumb to the playlist of a Moscow hedonist
28 May – Yulya Kozhemyako/ The revolt of firing ranges. Virtual unrest in realtime 3d
Mandatory registration on TimePad. Additional information on every event.
The project was initiated by the artist Anastasya Kizilova and is implemented with the support of the Foundation of Vladimir Smirnov and Konstantin Sorokin. The project goal is to support representatives of cultural production financially and to document the art of the isolation period.