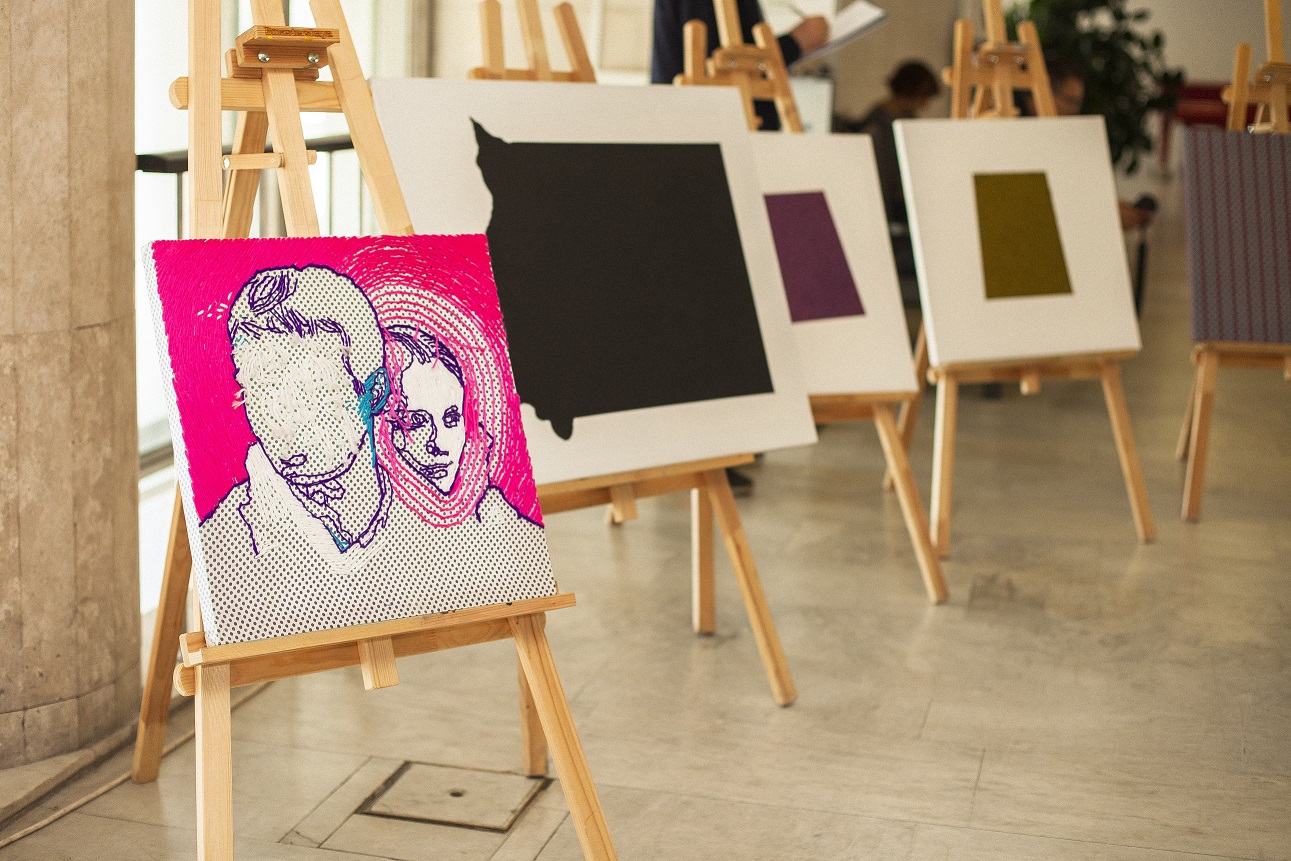 We are happy to see the founders of our Foundation in the short list of the 8th Annual Award of the Art Newspaper Russia in the Personal Contribution category: "For transforming young Russian art into museum art."
In the autumn of 2019 collectors and philanthropists Vladimir Smirnov and Konstantin Sorokin donated more than 100 works of art of the 2000 – 2010s to the Tretyakov Gallery.
The gallery received works by such artists as Misha Most, David Ter-Oganyan, Alisa Yoffe, Vladimir Logutov, Valery Chtak, Svetlana Shuvayeva, Sergei Sapozhnikov, Chaim Sokol, and others.
The Art Newspaper Russia Annual Award is presented for the eighth time. The winners will be selected in five categories: Museum of the Year, Exhibition of the Year, Book of the Year, Restoration of the Year, and Personal Contribution. The selection criteria for the nominees and winners are public response and high quality of their professional achievements.
The winners will be announced on 26 February 2020 during the award ceremony in Gostiny Dvor.