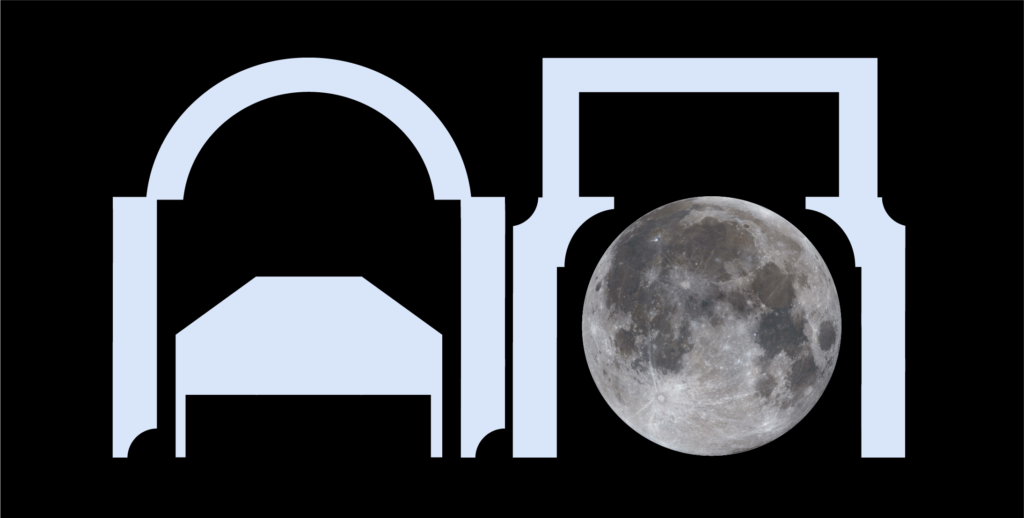 "Apophenia", exhibition
Dates: February 11 – March 03, 2022
Ticket price: 300 rubles
Authors: Alexey Bevza, Alice Bertrand and Rezhan Petavan, Alisa Gorshenina, Asya Zaslavskaya, Diana Kapizova, Dasha Kuznetsova, Tabitha Reser, Ho Gui
Author of the idea: Monica North
Curators: Maya Nesterenko, Monica Norse
The exhibition "Apophenia" is a series of stories about a person in a state of apophenia. The desire to find phantom connections where they do not exist inclines society to excessive suspiciousness and superstition pushes towards alternative knowledge and distortion of reality. On the other hand, apophenia as a property to trace certain patterns and meaning in heterogeneous phenomena, inherent in the artist as a visionary, becomes a necessary condition for creativity, which encourages a person to create new forms.
The term "apophenia" was coined by the German neurologist and psychiatrist Klaus Konrad in 1958. The word comes from the ancient Greek ἀποφαίνω, which means "I express a judgment, I make it clear." According to Konrad, apophenia refers to the fabrication of relationships between things that are not really related to each other. This condition can manifest itself not only in people suffering from mental disorders but also in healthy people.
Over the past two years, humanity has been in constant stress and growing anxiety. This pushes people to speculative and speculative schemes, exacerbates the craving for occult practices and rituals in order to bring order to the chaos that has arisen.
Biologist and popularizer of science Alexander Panchin identifies several scenarios of apophenia, including astrology, visual and sound apophenia, rituals, superstitions, and cults. In his opinion, apophenia should not be eradicated, but it should be treated with a grain of salt.
Scientists and philosophers try to explain this human tendency to see relationships in random phenomena. The American philosopher Daniel Dennett sees this as a manifestation of the adaptive function of human nature. Swiss scientist Peter Brugger believes that the ability to establish connections between non-obvious things is a condition of the creative process.
A series of installations, presented at the Apophenia exhibition from February 11 to March 3, demonstrates the human desire for order and harmony amid the chaos of what is happening and, at the same time, the obstacles that we ourselves put on this path.