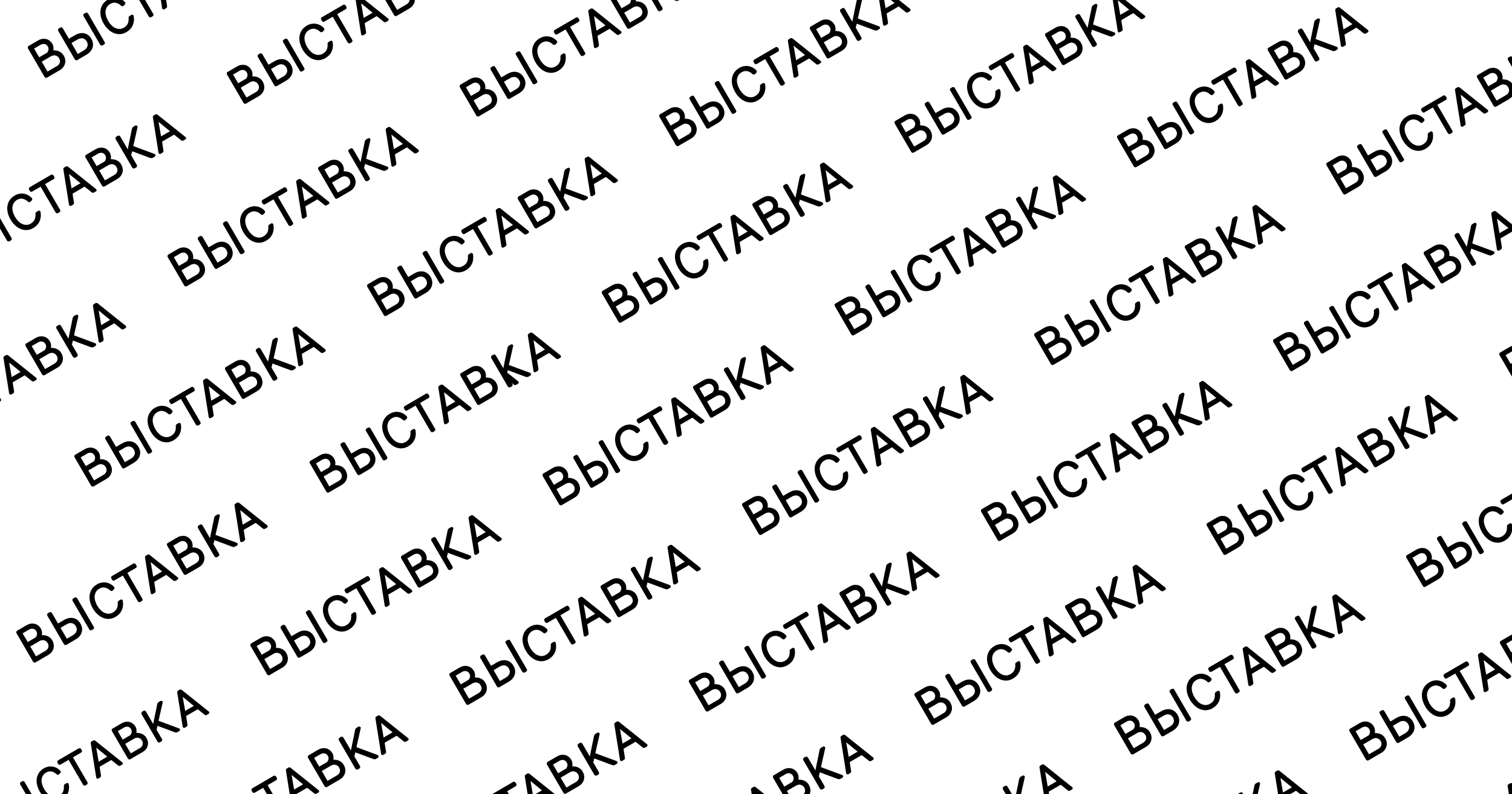 20.12.2019/ 19.00-22.00
The Exhibition in the workshop of the Foundation
Exhibition works from 21.12 – 29.12.2019, 12.00-22.00
Studio of the Foundation of Vladimir Smirnov and Konstantin Sorokin
Media partners: ArtTube
Authors: Artyom Goloschapov, Alexander Zaitsev, Konstantin Zatsepin, Lidia Katashuk, Vladimir Logutov, Roman Minayev, Misha Most, Vladimir Omutov, Anna Rotayenko, Andrey Syailev.
Starting from 22:00 a party awaits you
Palekh (dj-set)
Zhenya Kukoverov (live)
Ohwy (memphis dj-set)
The beginning of a new decade traditionally serves as an occasion to draw conclusions or try to predict the future. The Exhibition, on the contrary, tries to move away from the pragmatic futurological forecast or an attempt to generalize the past.
During certain transitional periods of history we observe substantial deformation of the optics of perception and identification of art. Classical aesthetic paradigms are fading; you may no longer base your judgment on your cultural and artistic experience. Changes do not necessarily pertain to physical characteristics of aesthetic objects. The question is often posed: what kind of human behavior can be considered artistic?
The process of developing The Exhibition is more like a network, within which several objects, authors, forms of life, and objects communicate. Quite often artifacts are being fished out of the common field of overabundant modern visual culture and are logically indefinite, paradoxically distinctive objects, sometimes not even recognized as art. These objects and situations coexist in an integrated constructed space, which is traditionally considered exhibition space.