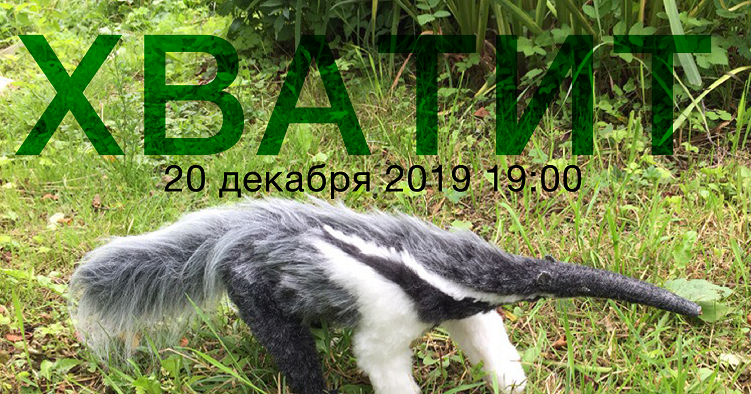 20.12.2019/ 19.00-22.00
The exhibition Enough
Exhibition works from 21.12 – 29.12.2019, 12.00-22.00
Studio of the Foundation of Vladimir Smirnov and Konstantin Sorokin
Media partners: ArtTube
I let all the birds out of the eternal cage, opened the gates to the zoo animals.
Let them peck to pieces and eat up the remains of your art.
And let the freed bear wash its body amidst the ice of the freezing North instead of being imprisoned in an aquarium with boiled water in a zoological garden.
I am telling you: leave your love, leave aestheticism, leave the suitcases of wisdom, because in the new culture your wisdom is ridiculous and pathetic.
I have untied the knots of wisdom. Remove the roughened skin of the centuries from your bodies so that it would be easier for you to catch up with us.
I have overcome the impossible and turned the abysses into my breath.
You are in the nets of the horizon, like fish!
Kazimir Malevich