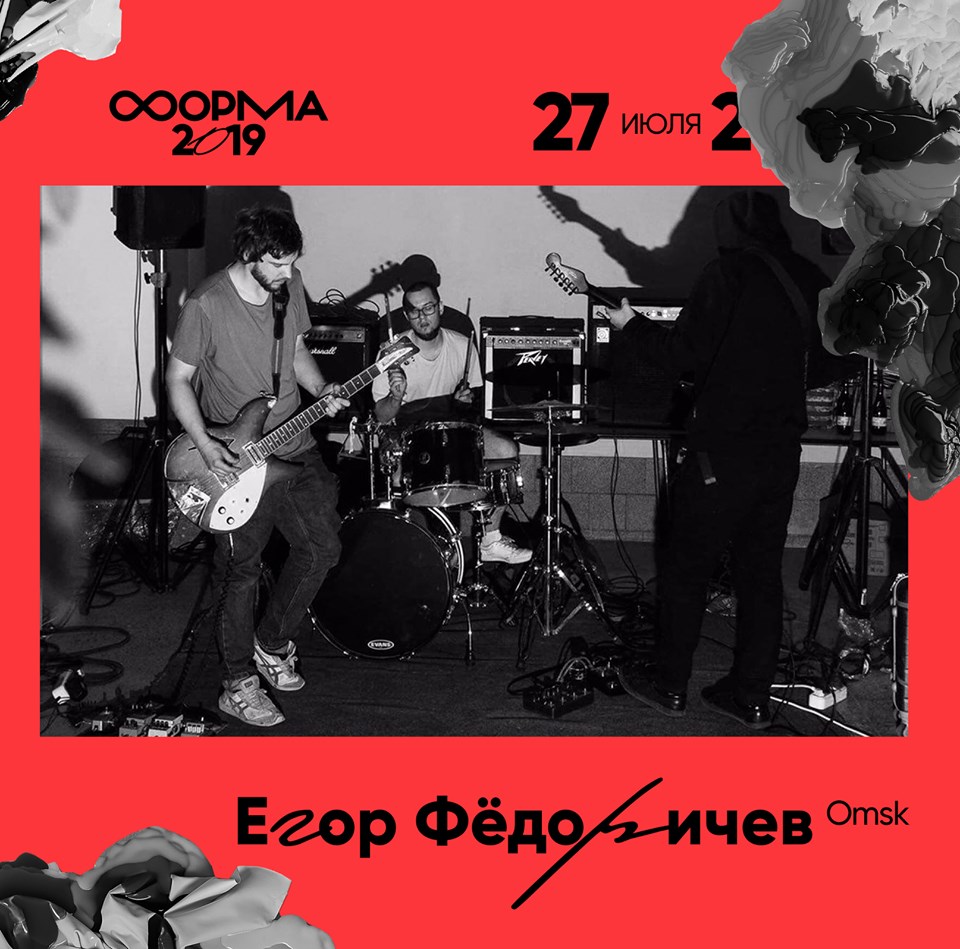 FORMA Festival 2019 will take place on 27-28 July
For several years our Foundation has been supporting contemporary artists at FORMA Festival. This year it is Egor Fedorichev, an artist from Omsk.
Using the stage of Uspekh [Success] Bar, Egor is going to create an installation space for the presentation of his works. His paintings from the series under the title light and chairs interact with the activities of Uspekh Bar and break out of the bounds of the thematic canvases, turning the entire space of the stage into a painting.
The Eighth Festival of Modern Art FORMA will take place at Flakon Sever [Flask North] (ex-Khlebozavod [ex-Bakery Plant]).