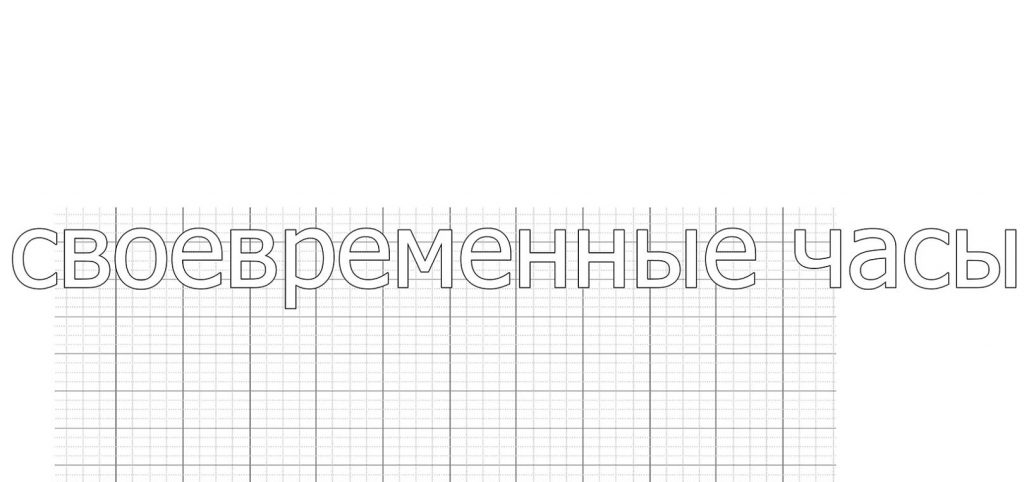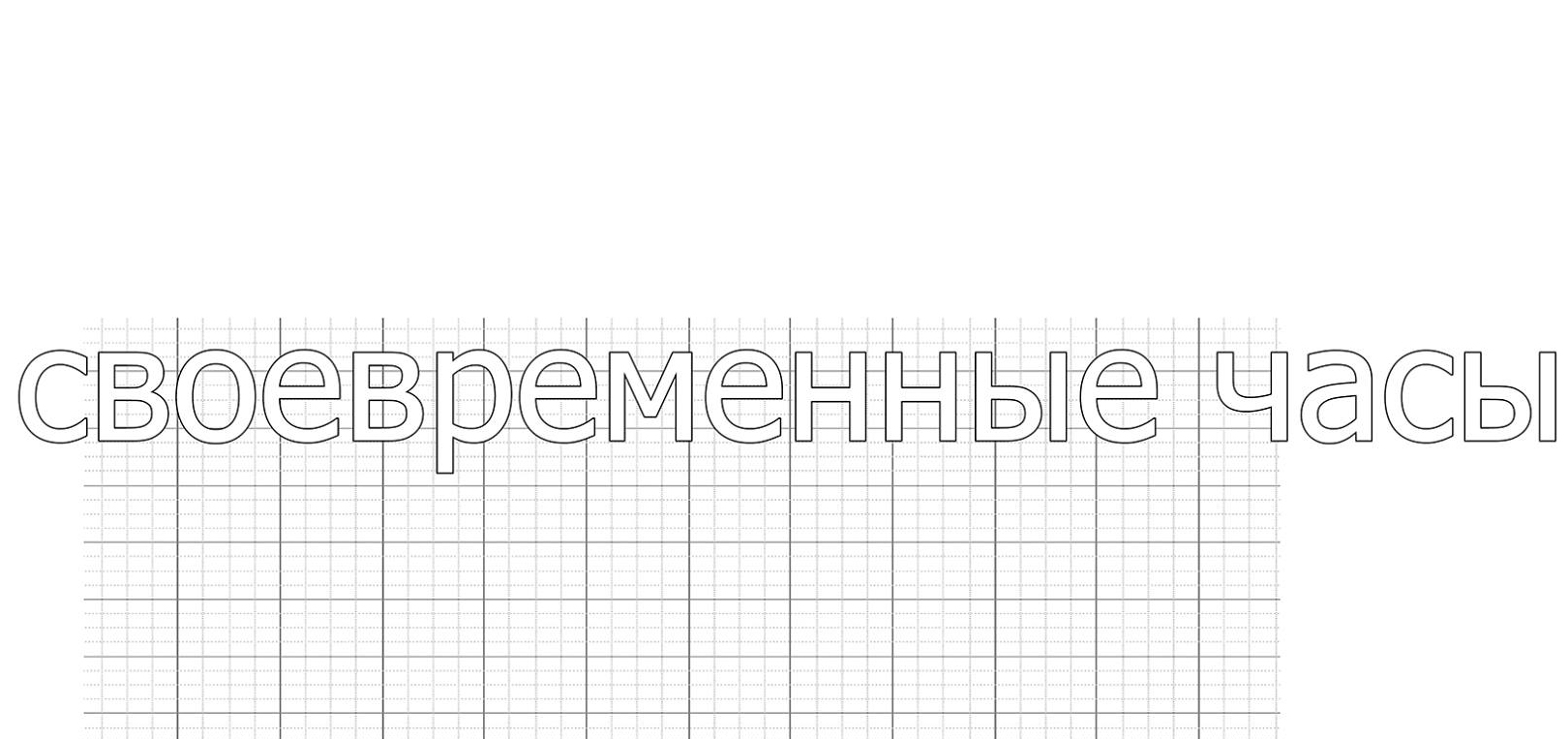 On June 16 at 19.00 the second group "Project Photography" will open at the Rodchenko School in Krasnoselskaya.
The exhibition "Timely Hours", which concludes the year of collaboration, brings together works made in the framework of a photographic elective and works on the theme "Artistic Cars". As an important and integral part of the project photography program, the photographic elective highlights and studies the elements necessary for inclusion in the development of the language of photography Our experimental program combines the local observations required of the modern photographer and broad, free-flowing speech on topics that include both photographic forms and combinations of different mediums. All of our experimentation, the quest for forms of art forms, is held together in one exhibition space to create a joint field tension around timely artistic things.
Participants: Andrey Karjakin, Anya Leonova, Anya Chechkina, Dinara Minkasheva, Zlata Tumanova, Ivan Netkachev, Olya Andreeva, Khitry Mitriy.
Address: 2nd Krasnoselsky lane, 2
The exhibition is supported by the Vladimir Smirnov and Konstantin Sorokin Foundation.