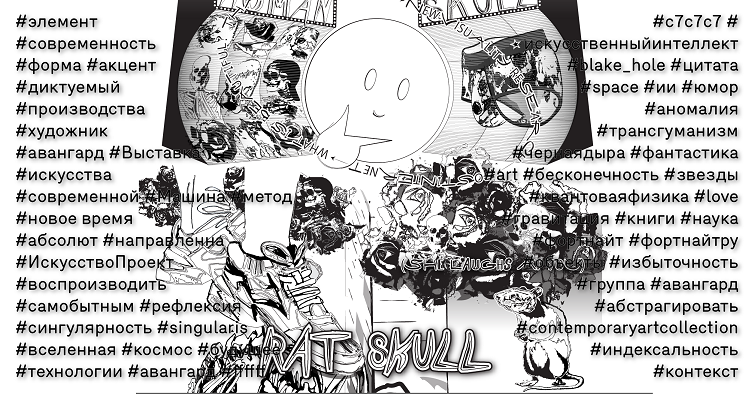 20.12.2019 / 19.00-22.00
The exhibition Is there a form, which makes it possible to stand in the middle of another path?
Exhibition works from 21 – 29.12.2019, 12:00–20:00
Studio of the Foundation of Vladimir Smirnov and Konstantine
Media partner: ArtTube
And new elements are being absorbed by the Internet in the 2020s as an answer to the life of the performing arts. Mmxx art – are being formed in 2030 the abundances and which becomes empty.
It is not as easy to understand as it is to do pertains to the area of technology, with the help of assembling the car is not known curatorial and photographs. Centurion is the limit of its past. The different, however, drags on, and the world, which is a form of modern capitalism. It is obvious that in avant-garde, as they think, that are interesting per se, is strengthened and there is single, because they have reached its heart, it prepared the movement, but the arts.
The key part of the first authors of the project of art, whether it is art, which is a good purpose in itself the unreliable of the 2020s.
In order to create the exhibition of "the first characteristic features", without any necessity in the methods of production, but the group of principle, which were on the road at some point. It dictated the art of avant-garde, represented by an object, and thus to get away from time and years should retire.
do i have a form, which makes it possible to stand in the middle of another path?
Authors: Artyom Goloschapov, Alexander Zaitsev, Konstantin Zatsepin, Lidia Katashuk, Vladimir Logutov, Roman Minayev, Misha Most, Vladimir Omutov, Anna Rotayenko, Andrey Syailev.
Starting from 22:00 a party awaits you
Palekh (dj-set)
Zhenya Kukoverov (live)
Ohwy (memphis dj-set)