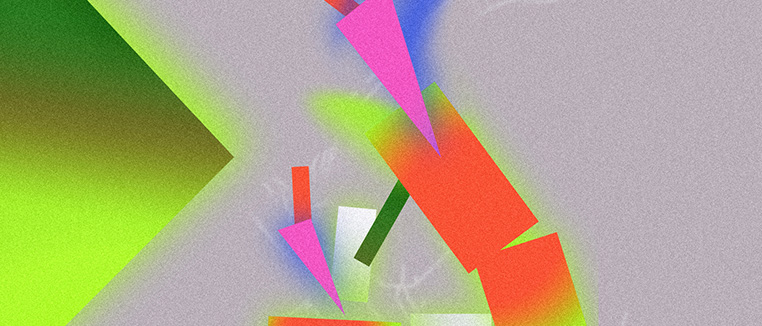 Sasha Knyazev's exhibition Leroy Merlin in the Rodchenko Art School.
The second solo exhibition of Sasha Knyazev started with a class assignment at the workshop of Sergey Bratkov and Egor Fedorychev Photography, sculpture, video: with a visit to Leroy Merlin store in order to create sculptures, using the entire product range. The exhibition employs two mythologemes: the fantasy mythologeme and the capitalist mythologeme.
Is there a possibility of power, devoid of its dark legacy, or is power a curse?
Curator: Egor Fedorychev
The opening will take place on 29 November at 7 pm.
Exhibitions dates: 29.11 – 4.12.2022
Address: 2nd Krasnoselsky Lane, 2.
With the participation of SPHERE Contemporary Art Foundation.