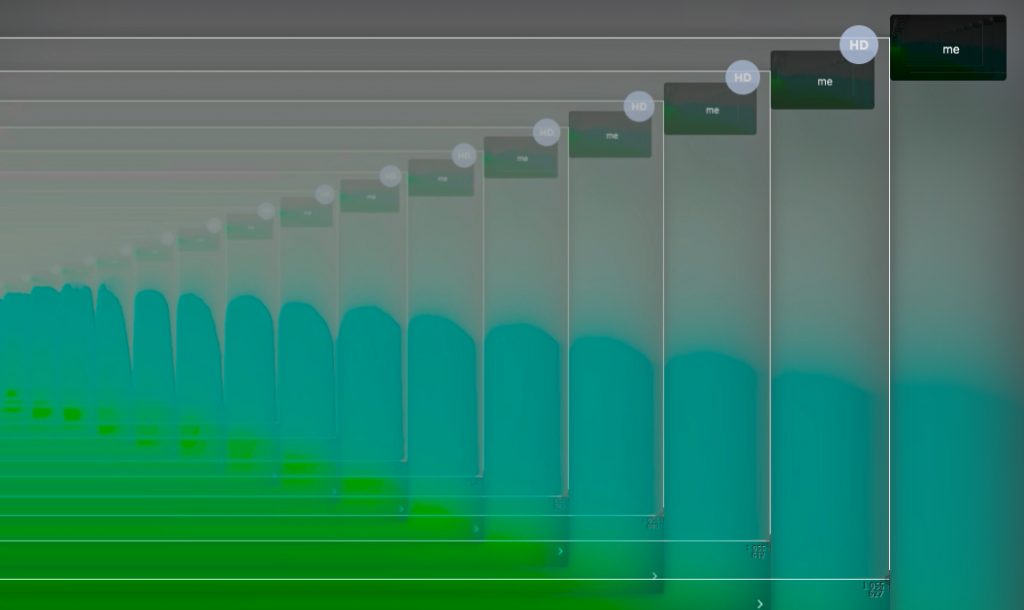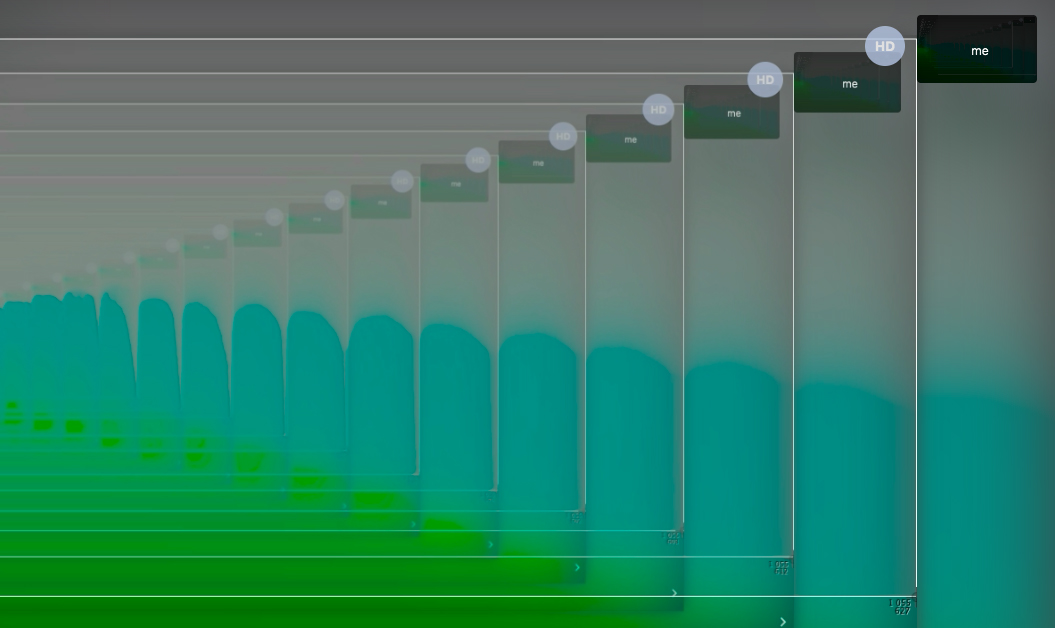 The quarantine continues, which means that we are still staying on the air with the project
of Anastasya Kizilova Good Evening, Mr. Orwell!
We are waiting for you ONLINE at 6 pm (Moscow time):
2 June Anna Tagantseva-Kobzeva / A digital copy
9 June Alla Mitrofanova / The politics of care, the new materiality, and quantum ontology.
16 June Pyotr Kiryusha / The mushroom and the snake
23 June Anna Tolkacheva / Andrey Nosov
30 June Krasniye Zori [Red Dawns] / Someone Else's Salad
Mandatory registration on TimePad. Additional information on every event.
The project was initiated by the artist Anastasya Kizilova and is implemented with the support of the Foundation of Vladimir Smirnov and Konstantin Sorokin. The project goal is to support representatives of cultural production financially and to document the art of the isolation period.