Artists: Alina Glazoun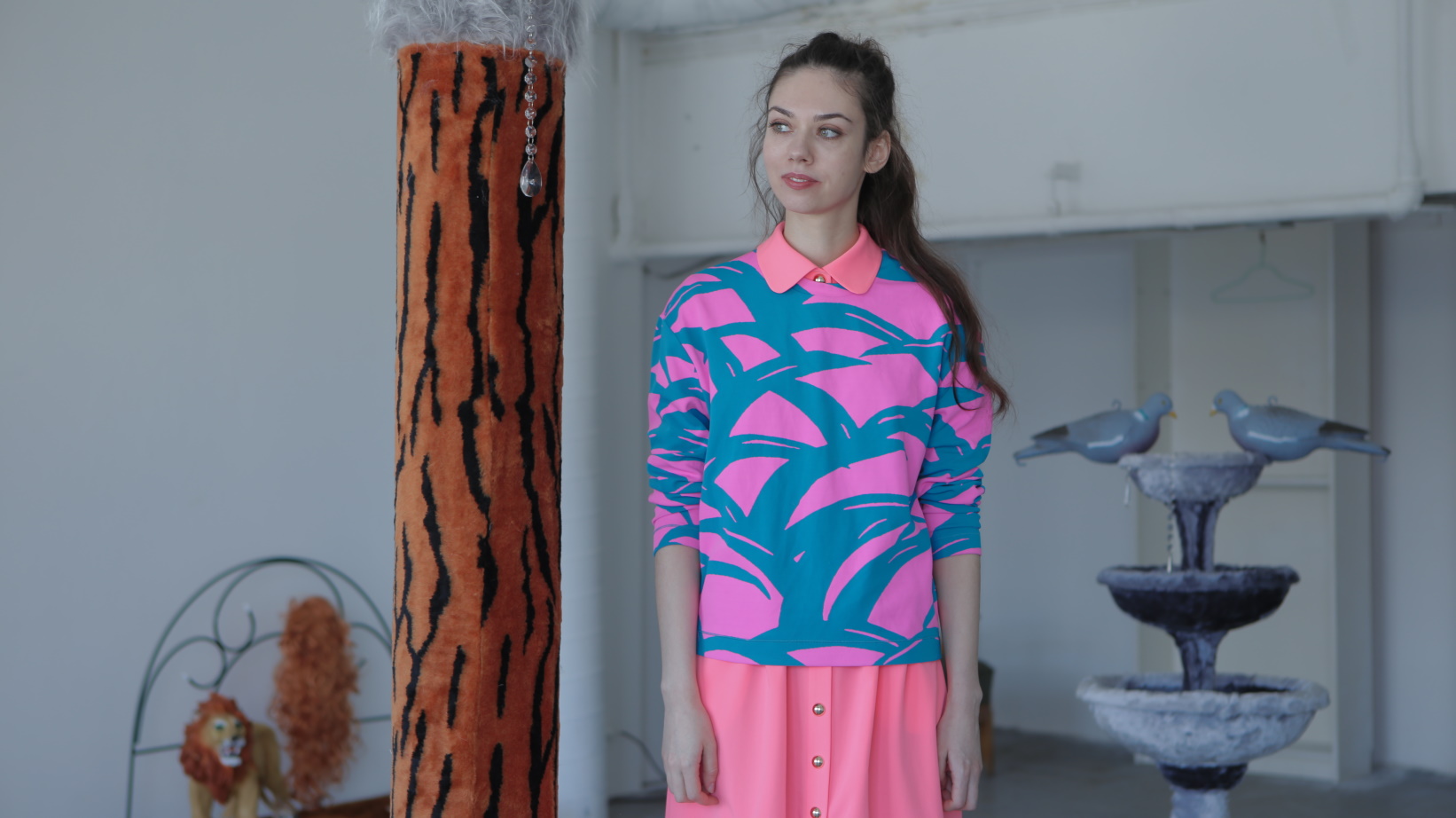 Bio:
Alina Glazoun (born in 1988) lives and works in Moscow. She graduated from the Department of Arts of Lomonosov Moscow State University and the Institute for Problems of Contemporary Art.
Alina's creative interests focus on the material world, unexpectedness, uniqueness, and psychedelic nature of the forms of its manifestations. The artist creates installations and sculptures from materials with intensive texture and visuality, she often works with found objects and ready-mades. Frustrating texts, overabundant visuality, images of animals and plants, references to the history of arts, as well as a peculiar sense of humor characterize the art of Alina Glazun.